Lifestyle
Amenities
Enjoy a life far from the hustle and bustle while being connected to all the urban conveniences – from retail and dining to schools, childcare, parks, green spaces and more. Explore all that awaits you at Ripley Valley and picture a life centred around you.
Explore what Ripley Valley has to offer.
Just 43 km south of Brisbane lies Ripley Valley, a thriving community where families live a tranquil life close to all the amenity they need. Explore Ripley Valley and picture a life centred around you.
Parks & Playgrounds
Enjoy the outdoors with parks, play and gym equipment, and extensive walking trails all within your local community plus the Springfield Orion Lagoon (free water park) is a short drive away.
Schools, Universities, TAFE & Childcare
Walk your kids to school at the Ripley Valley primary school opening in your community in 2023 or choose from 20+ childcare, primary and secondary schools, universities and TAFEs under 12 minutes away.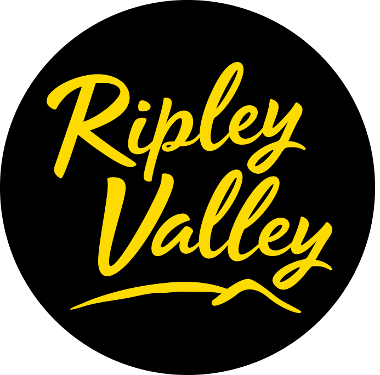 Quick Commute
Enjoy close proximity to the Cunningham and Centenary highways off Ripley Road – opening a gateway to Brisbane, the Gold Coast and beyond – plus buses and a planned transit centre within walking distance.
Shopping, Dining & Entertainment
At Ripley Valley, you're surrounded by a multitude of shopping, dining and entertainment options, from the Ripley Town Centre 2 minutes away to bustling Springfield Orion Shopping Centre 10 minutes away.
Feel Miles Away
Enjoy a peaceful location close to everything – 2 minutes to Ripley Town Centre, 10 minutes to Springfield and Ipswich, under 45 minutes to Brisbane and just over 1 hour to Gold Coast beaches.