Buying & Building
Incentives & Rebates for Allara
Discover the extras available when purchasing at Allara. Each homesite comes with the added bonus of over $13,000 worth of added benefits.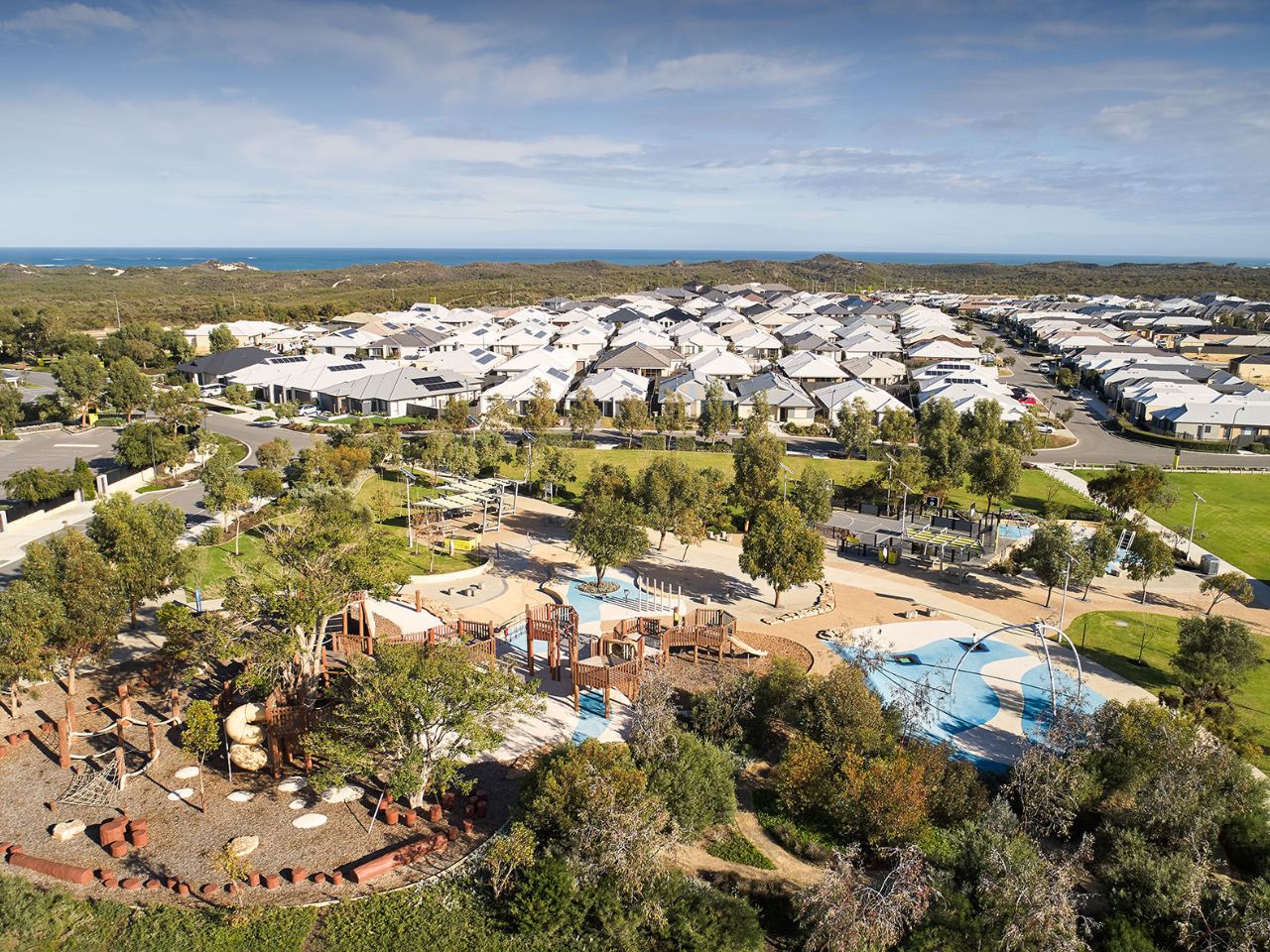 Every little bit helps
Read more about what's on offer when you purchase at Allara to help you save.
Clever Lifestyle Bundle Brochure
All new purchasers at Allara could be eligible for these great offers! Download Allara's CLB brochure to get all the info. Terms & conditions apply.
Learn More
Landscaping, Fencing, Solar and Security
Download the online application form for front landscaping, boundary fencing, solar energy and home security incentives.
Learn More
Energy Efficiency Rebates
Download the online application form for LED lighting and smart thermostat or air conditioning rebates.
Learn More
Safe and Secure
The safety of everyone in Allara is important to us. Your family and the home you live in, are some of the most important things in life. Therefore all new homes will be fitted with a security system to ensure the safety of you and your family.
Harness the Power of the Sun
Each home in Allara will have a minimum of a 3kW solar system installed, generating green renewable energy. Energy harnessed from the sun that you don't use is fed back into the grid, giving you a credit on your energy bill. With power bills on the rise, every little bit helps.
Make a Clever Design Decision on your Energy Usage
Energy monitors when linked to smart meters can show you exactly what power you are using in real time. Turning off extra lights or the second TV could save more than you think and these clever devices let you see exactly how much power you are actually using (or wasting). Studies have shown that having the knowledge to make these savings can reduce the power consumed in a house by 10% – 15%.
Switch On
LED lights are an energy efficient way to light your home. By changing just one light from a classic halogen to an LED, using it for one hour a day for a year would reduce 10.73 CO2 emissions and save $2.95 on your power bill. Doesn't sound like much? Now turn this small idea into 20 lights, turned on for four hours a day for a whole year. This would stop 857.89 CO2 emissions and save $236.52 on your power bill.
Save Money Comfortably
We're about embracing clever new technology to live more sustainably. A smart thermostat is exactly that. But what does a Smart Thermostat do? It helps you save money without sacrificing comfort. How? By helping you reduce your homes' energy use whenever possible, whether you are asleep or out and about. Using geofencing technology the smart thermostat will automatically adjust based on your smartphones location. Or you can tap the 'away' button on your thermostat to set the temperature back while you're gone.
Government-backed incentives & rebates
Don't miss out on the incentives and rebates offered by the government which are designed to give you a financial head start.
Read more